About The Course
The course is OPEN for enrollment! The course will be live on November 1st, 2023.
The Virtual PCC Summit was designed for Climbing Coaches and Climbers looking to create better training and climbing for athletes and themselves. The PCC strives to be on the cutting edge of topics related to climbing training and climbing coach education.
During the week of December 11th, registered attendees may join us for a handful of 90-minute Zoom meetings to have all your questions answered by our experts. 1-2 instructors will be on each Zoom call, choose which ones you'd like to attend live, plus get all recorded calls emailed right to your inbox.
You'll continue to have access to the course for 6 months or until May 1st, 2024. Upon completion, you'll receive a Virtual Performance Climbing Coach certificate of completion.

Checkout what it's like to attend a Virtual PCC Summit!

Performance Climbing Coach is the brain-child of Tyler Nelson and Steve Bechtel. Over the course of their climbing careers, they noticed a shift from individuals seeking coaching to coaches asking how to assess, manage, plan and program for their athletes. Thus, exposing a significant need in the climbing coach community to standardize coaching. Hence, Performance Climbing Coach.
First, who should attend?
Climbing coaches and gym owners looking to increase their knowledge of 1-on-1 coaching
Team coaches hoping to improve their assessments, programming, and session design
Coaches looking to increase their athletes' adherence to training and nutrition plans
Self-coached climbers wanting to learn the most effective way to build their training programs
Climbers looking to refine their warm-ups, strength training plans, and nutrition strategies.
Climbers looking to better understand training programming.
Boulderers and climbers seeking to refine their technique and skill practice
Second, we are expert performance climbing coaches. The curriculum is constantly evolving. After each seminar, we work diligently to review and improve the content for the next event.
PCC brings together all aspects of climbing coaching to standardize how we assess, manage, and train athletes. Ultimately, PCC provides coaches with the tools needed to effectively train and manage climbing athletes.
Virtual PCC Summit - Presenter Line-Up: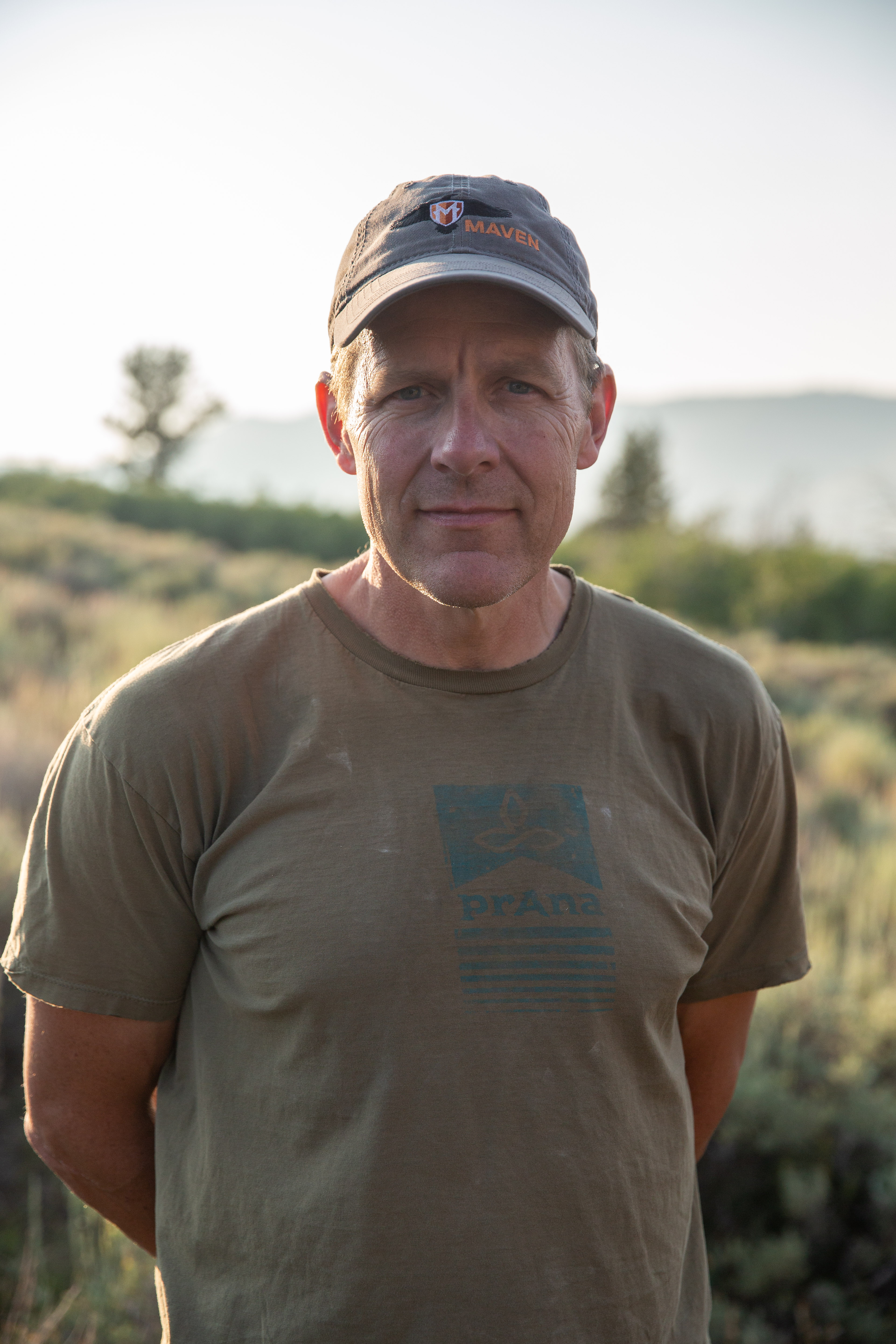 Steve Bechtel, Climb Strong
Steve is the founder of Climb Strong. A climber for more than 30 years, Steve has established over 300 new routes across the globe, from grade VI big wall free climbs to 25-foot sport routes on his home crags near Lander, Wyoming. An exercise science graduate of the University of Wyoming, Steve has been studying and experimenting with climbing training methods since his teens. After spending a few years as a full-time climber, Steve opened Elemental Performance + Fitness in 2002. Elemental is a full-service gym in Lander, but was built around the training needs of high-level climbers.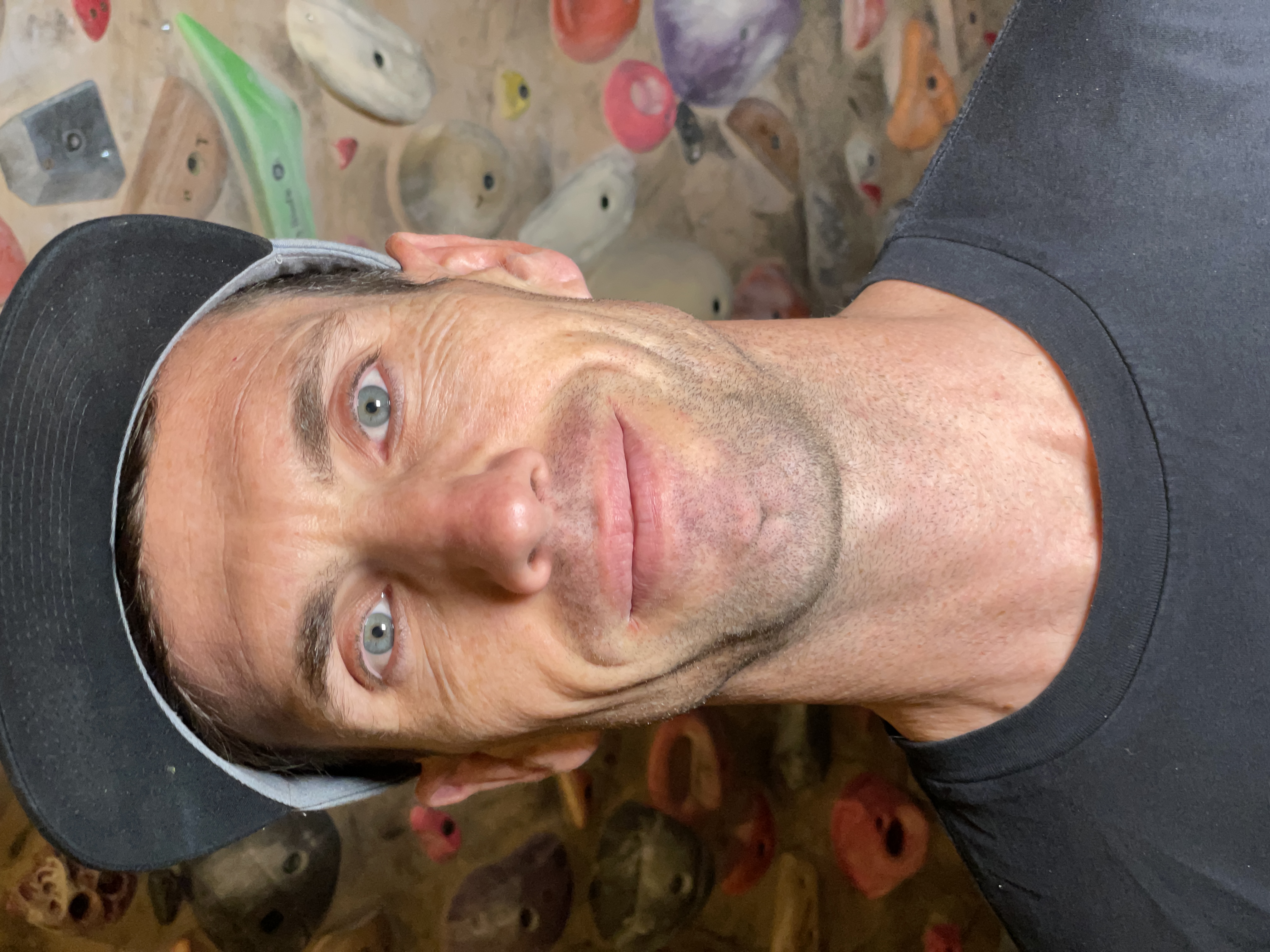 Tyler Nelson, Camp4 Human Performance

Dr Tyler is the owner of Camp4 Human Performance (@c4hp). He spends most of his time researching and writing rehabilitation and strength training programs for climbers around the globe. In graduate school, Tyler pursued a dual degree in exercise science. This interest has led him to challenge the status quo with climbing training. He hopes to help climbers and coaches better understand the rationale behind their training interventions. In addition to work, Tyler enjoys playing the guitar, skateboarding with his boys, and trad climbing with his daughter.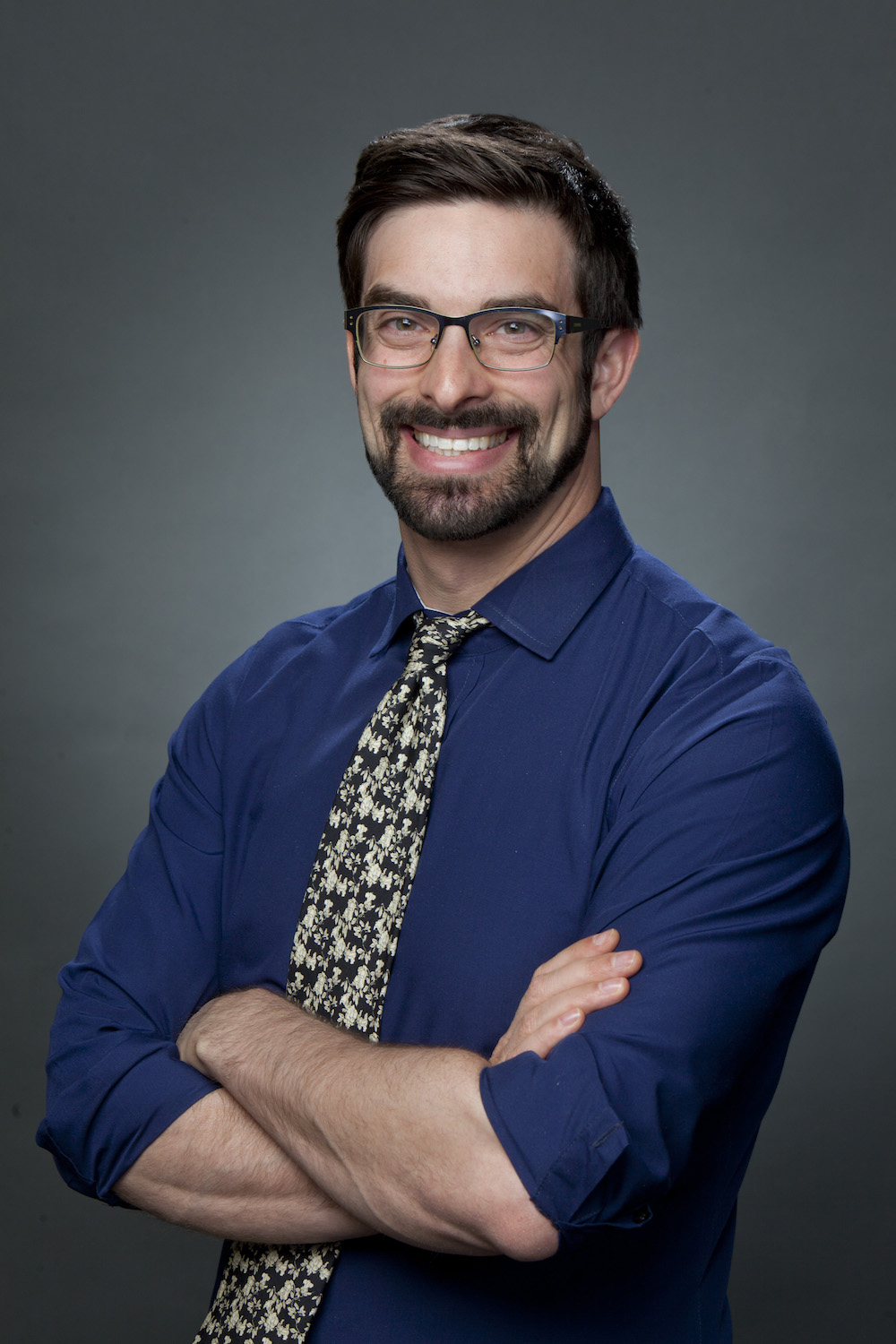 Dr. Jared Vagy, The Climbing Doctor
Jared Vagy is a Doctor of Physical Therapy who specializes in treating climbing injuries. In addition to his doctoral degree, he has completed a one-year residency in orthopedics and a one-year fellowship in movement science, totaling nine years of concentrated study. He is the author of the Amazon #1 best-seller "Climb Injury-Free," has published numerous articles on injury prevention and lectures on the topic internationally. Dr. Vagy is on the teaching faculty at the University of Southern California, one of the top Doctor of Physical Therapy programs in the United States. He is a board-certified orthopedic clinical specialist and a certified strength and conditioning specialist. He is passionate about climbing and enjoys working with climbers of all ability levels, ranging from novice climbers to the top professional climbers in the world. Jared Vagy has over 17 years of climbing experience and has climbed all over the world. He is an accomplished rock climber, ice climber and alpinist, and continues to explore the wonders of adventure that these pursuits afford.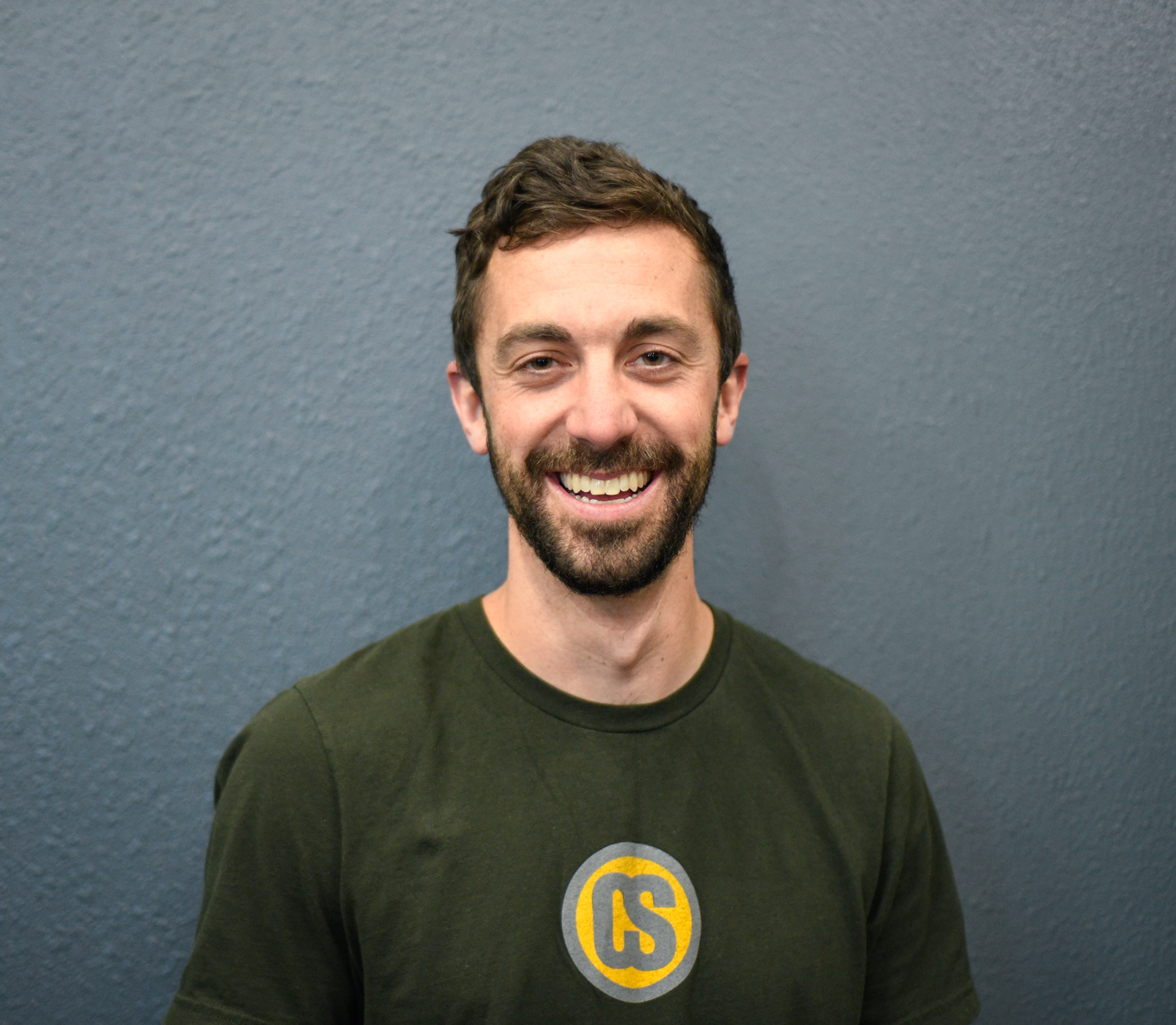 Charlie Manganiello, Climb Strong
Charlie has been with Climb Strong since 2013 and has been a presenter at the PCC since it's humble beginnings in May 2016. Charlie coaches climbers from around the world with Climb Strong and still manages to work full time at Elemental Performance+Fitness in Lander, Wyoming, where it all began for him in 2011. Elemental is where he gets to have lots of one-on-one athlete time, coach the youth climbing team, and fine tune his craft as a coach through the wonderful community that takes their training seriously. Charlie is a frequent contributor to the Climb Strong site and is the co-author of two Climb Strong publications: The Deadlifting Manual and Unstoppable Force: Strength Training For Climbers. Charlie climbs and trains with one goal in mind—get better and don't let go.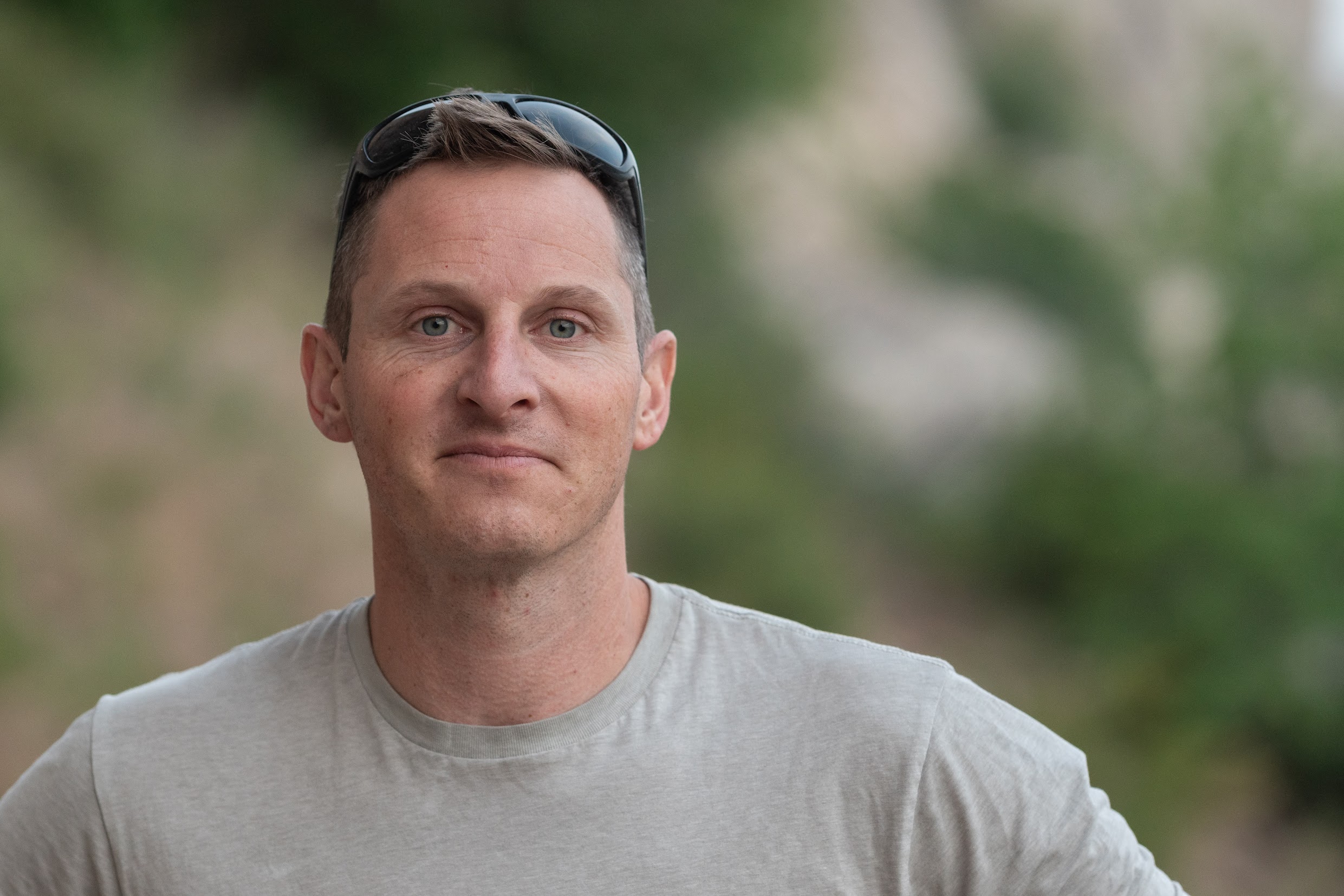 Leif Gasch, SUBSTR8 Climbing Performance
Leif Gasch is the owner of SUBSTR8 Climbing Performance and has been involved in climbing training for almost a decade. Having spent much of his professional career working in the trades as a home builder and electrician, he approaches climbing training from a practical viewpoint focused on building a solid foundation of climbing fundamentals. Utilizing a steady and methodical approach to training, he often works with athletes in the "blue collar" sector that require a carefully cultivated balance of effective training days coupled with critical rest periods.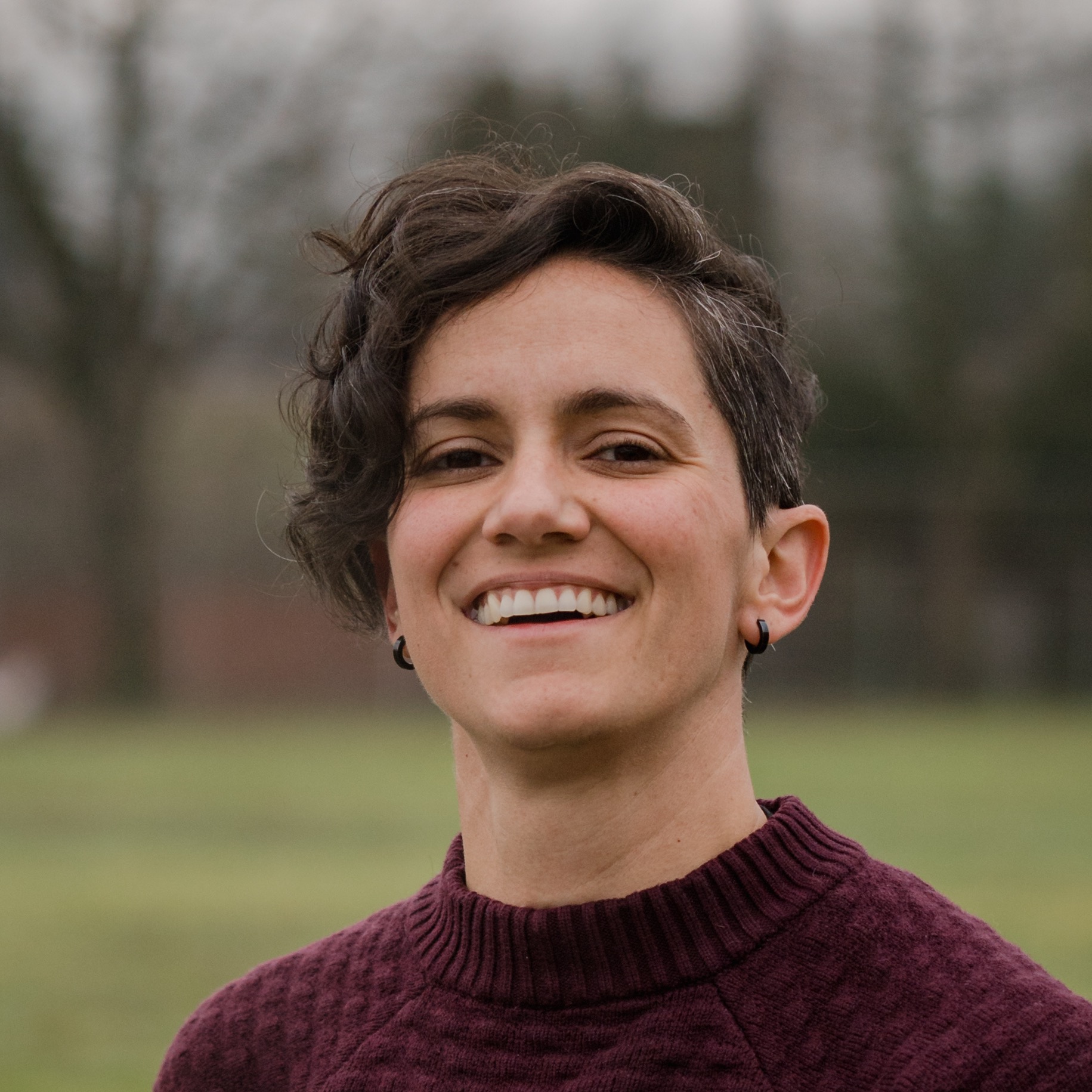 Mercedes Pollmeier, Modus Athletica
Mercedes Pollmeier (she/they) is a strength and conditioning coach and owner of Modus Athletica coaching, focused on helping climbers achieve their best strength, flexibility, and nutrition to climb harder. She is the author of two books, award-winning title Peak Nutrition, and self-published best seller on Amazon, Simple Strength. She also holds a Master's in Human Movement.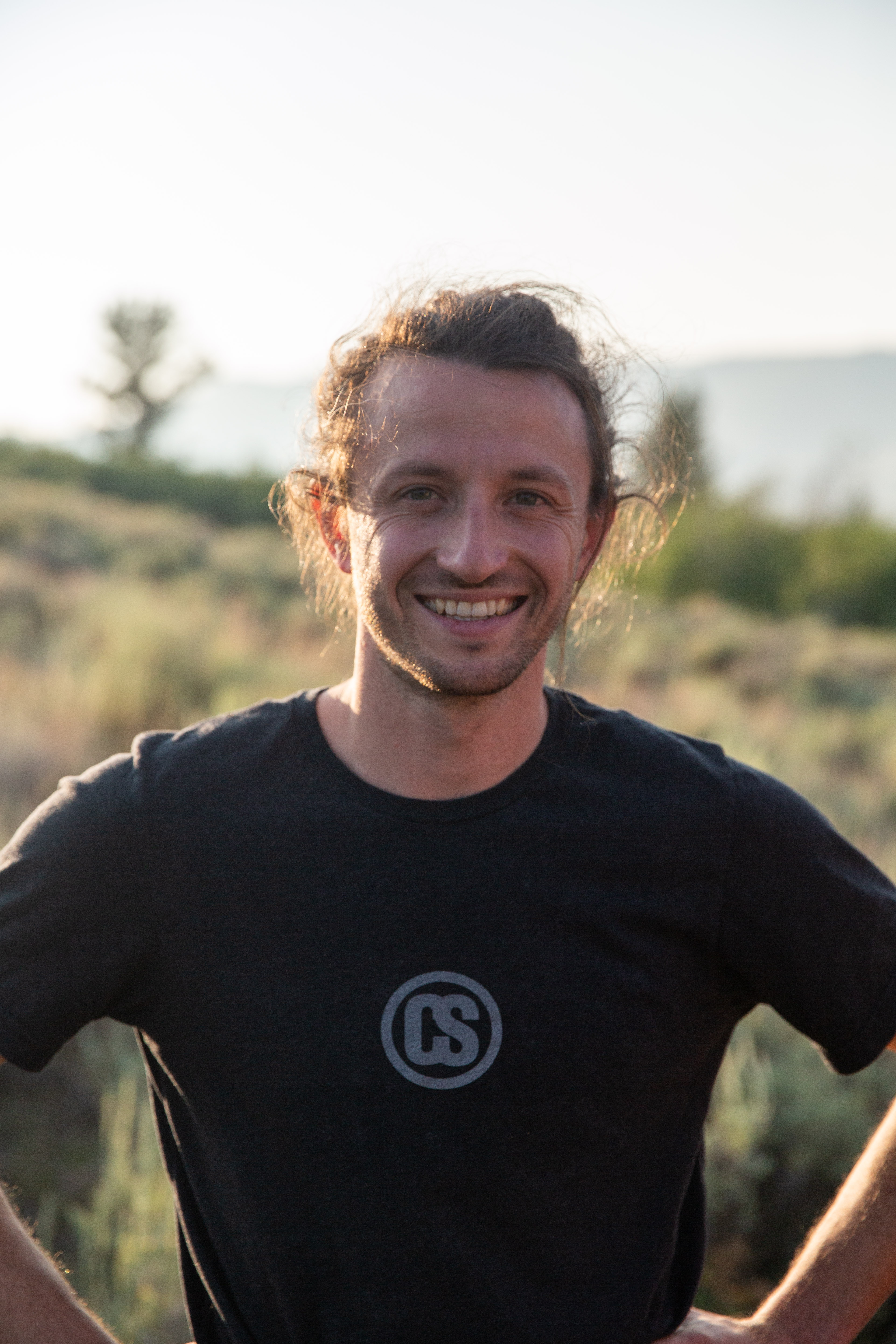 Alex Bridgewater, Climb Strong
Alex has spent the majority of his life in the sport of rock climbing. He grew up as a competition climber at the national level and has been pursuing high level outdoor climbing in all disciplines since the age of 16. Alex has been coaching professionally since 2017, and has since coached athletes over the globe and up to an elite level. Currently Alex is pursuing his Doctoral degree in Sport and Performance Psychology, with a Master's degree in Clinical Mental Health Counseling. Alex's goal is to enhance the sport of rock climbing as a whole and improve athlete's relationships with themselves and the sport, at all levels.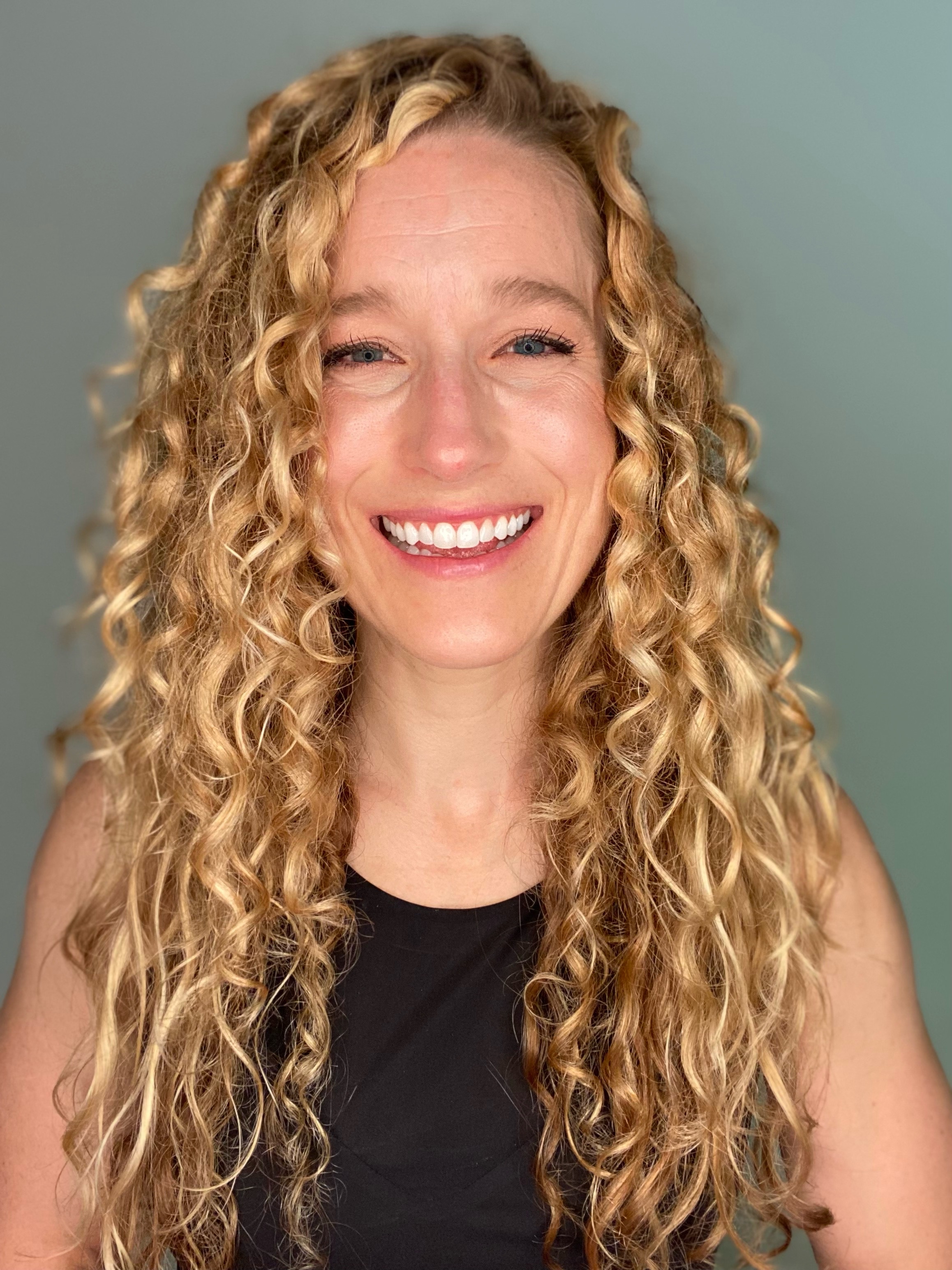 Joy Black, Trained by Joy

Joy is an avid rock climber, kettlebell enthusiast, and trail runner. She is a Mom of three, and is living the craziness of having a teenager, toddler, and infant all at the same time. She truly believes that we are all much stronger than we realize, we just need someone to help us tap into that potential.
With over a decade of experience training and coaching, Joy has combined her love of strength training, climbing, and movement with extensive knowledge on training during pregnancy and postpartum. She is on a mission to equip climbers with knowledge that will empower them during their journey as a pregnant and/or postpartum climber.
If there was ever anyone that could casually find a way to use the words 'climbing', ' pelvic floor' and 'breath mechanics' in the same sentence…it's Joy.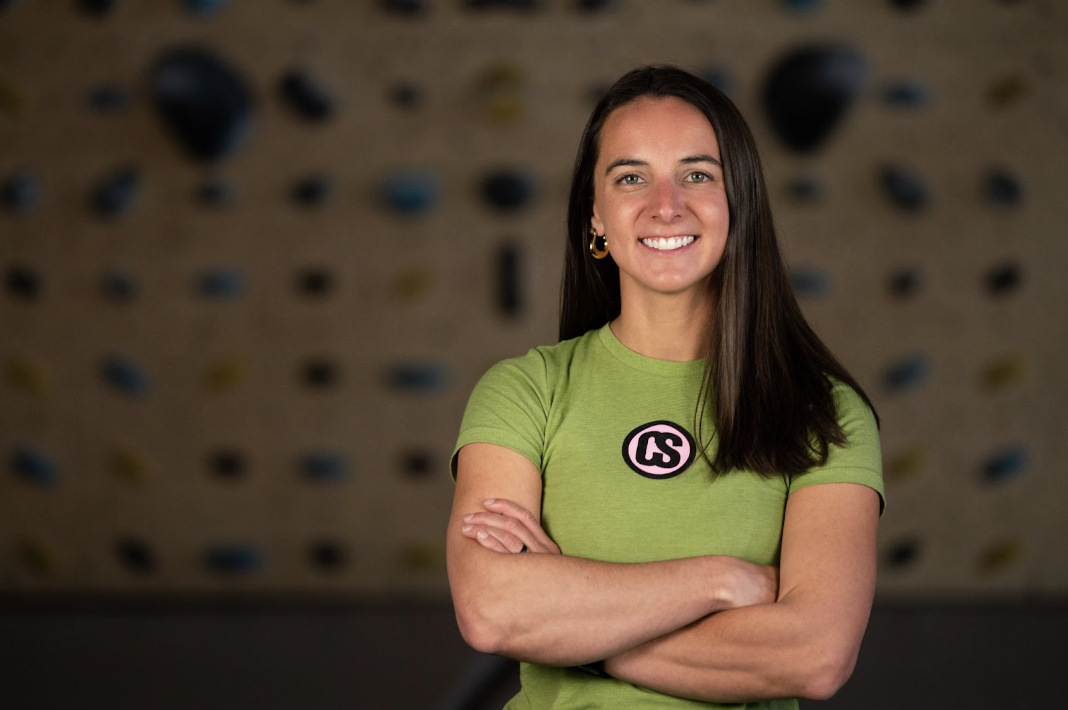 Taylor Carr, Climb Strong
Taylor is a Climb Strong nutrition coach and has a dual Masters in Sports Nutrition and Strength and Conditioning. She also holds a certification through Precision Nutrition and is a certified Sports Nutritionist through the International Society of Sports Nutrition (ISSN). Taylor works with athletes of all backgrounds to educate and coach performance nutrition, rest and recovery tactics, habit change, and proper sport fueling. Taylor believes that with a functional nutrition plan, every athlete is able to better reach their unique climbing, fitness, and lifestyle goals. She is also passionate about helping individuals heal their relationship with food.
Taylor got her climbing start on the beautiful granite of North Carolina. She has since moved to Lander, WY with her husband, Jacob, to be the nutrition coach of Elemental Performance + Fitness.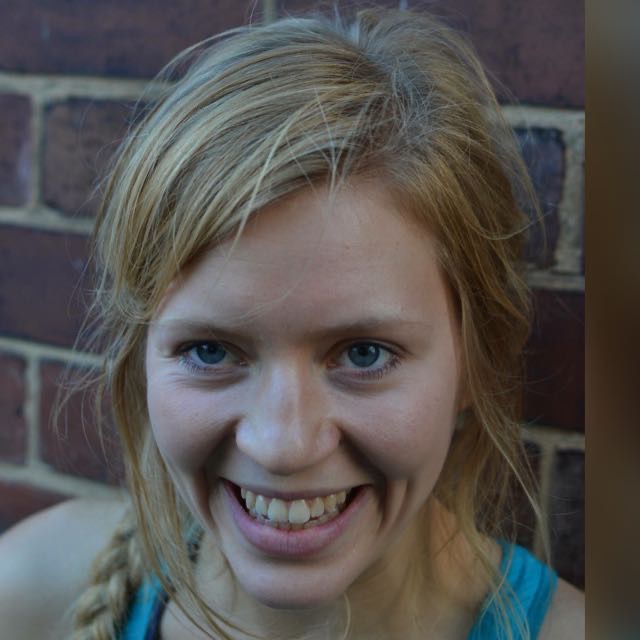 Mina Leslie-Wujastyk, Lattice Training

Mina has been climbing for over 30 years with many of those years in a professional capacity, bouldering up to 8B and sport climbing up to f8c. She now works as a coach and nutritionist for Lattice Training in the UK. Among other qualifications, Mina has a BSc Hons Physiotherapy and an IOC Diploma Sports Nutrition.

Curriculum Includes:

Each course offered in the Classroom features a detailed presentation by our team of expert instructors, supporting notes, and a live video call with the presenters at the end of the course. If you are looking for the most up-to-date information on climbing coaching and training, and want to know how to apply it in your own life, this is the place.
We've found that our students learn best via a combination of lectures, demonstrations, and question/answer sessions. With our class format, we work to optimize all three in order to provide the best learning opportunity possible.